Welcome to my digital home where I share the things I enjoy, including photos, videos, recipes, and craft ideas. I write about everyday things that might seem ordinary to some but if we look intentionally at God's creation, we discover beauty in unexpected places. Life lessons can be found in a walk through the woods, while digging in the dirt, or dusting old worn out furniture handed down from generations of my family. You will find my journal on Life Notes. (Leave me a comment if something you read encourages you! I like knowing that something I write makes a difference in someone's life.)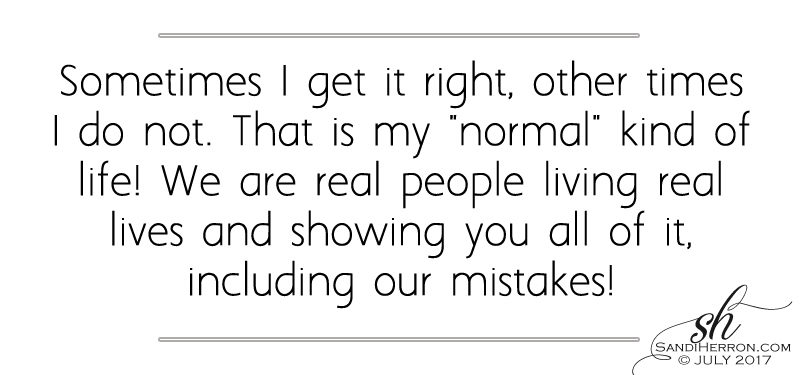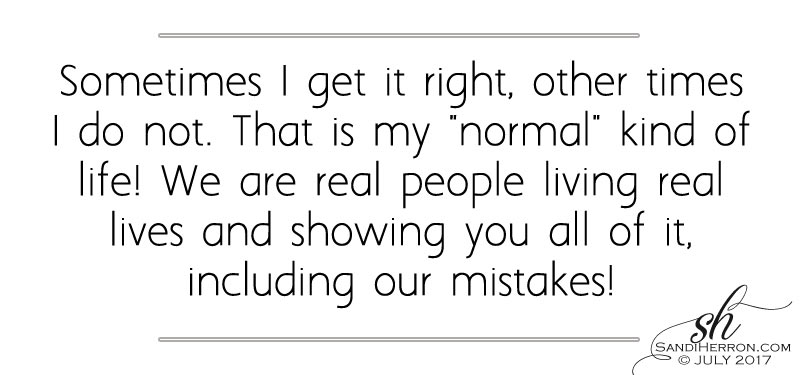 Always changing, adding some new and removing things that need to go away is what you will find at my home, both digital and physical. My life is not perfect because I am not perfect. Never will be. Each day, each week I strive to make a difference in life, put a smile on someone's face, or encourage the discouraged. Sometimes I get it right, other times I do not. That is my "normal" kind of life! We are real people living real lives and showing you all of it, including our mistakes!
Just like me, this site is a work in progress. As the years come and go in my life, I find I am ever changing, growing, and learning new things. It will be that way until I take my last breath. Enjoy this journey with me. I am glad you are here.